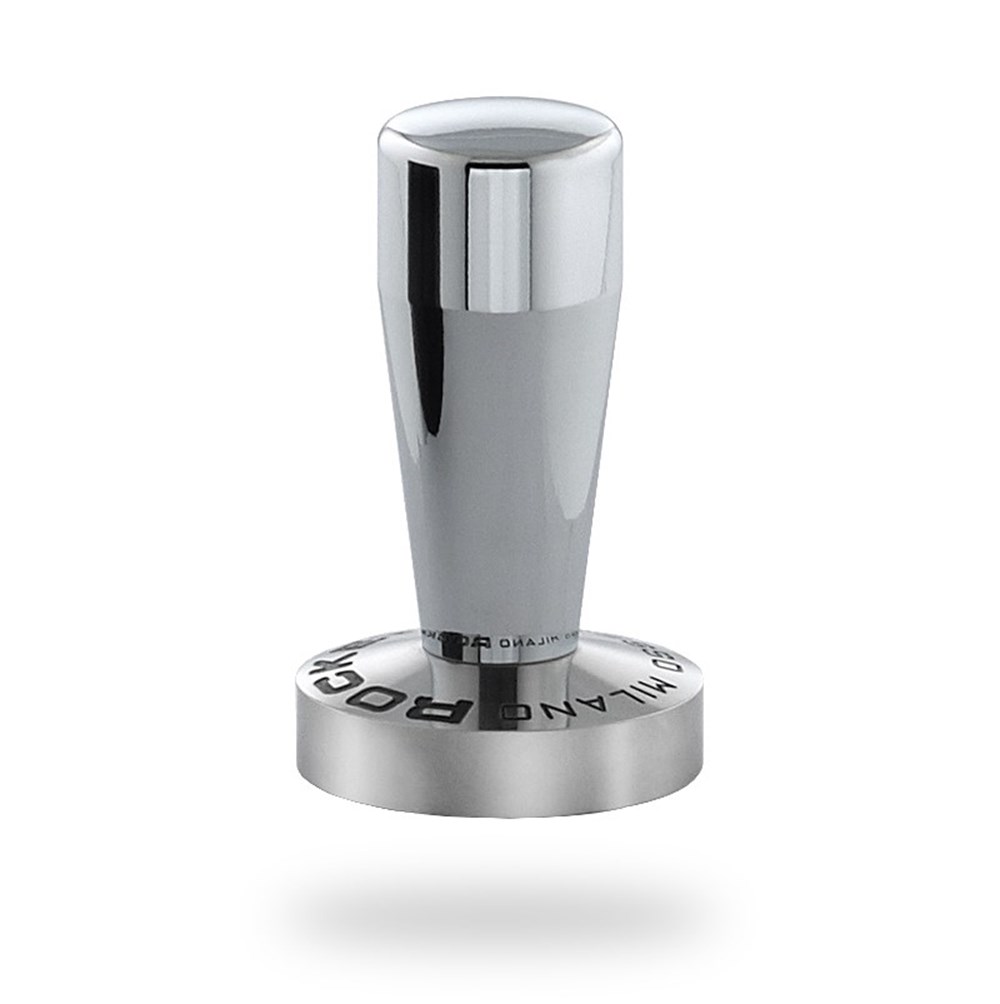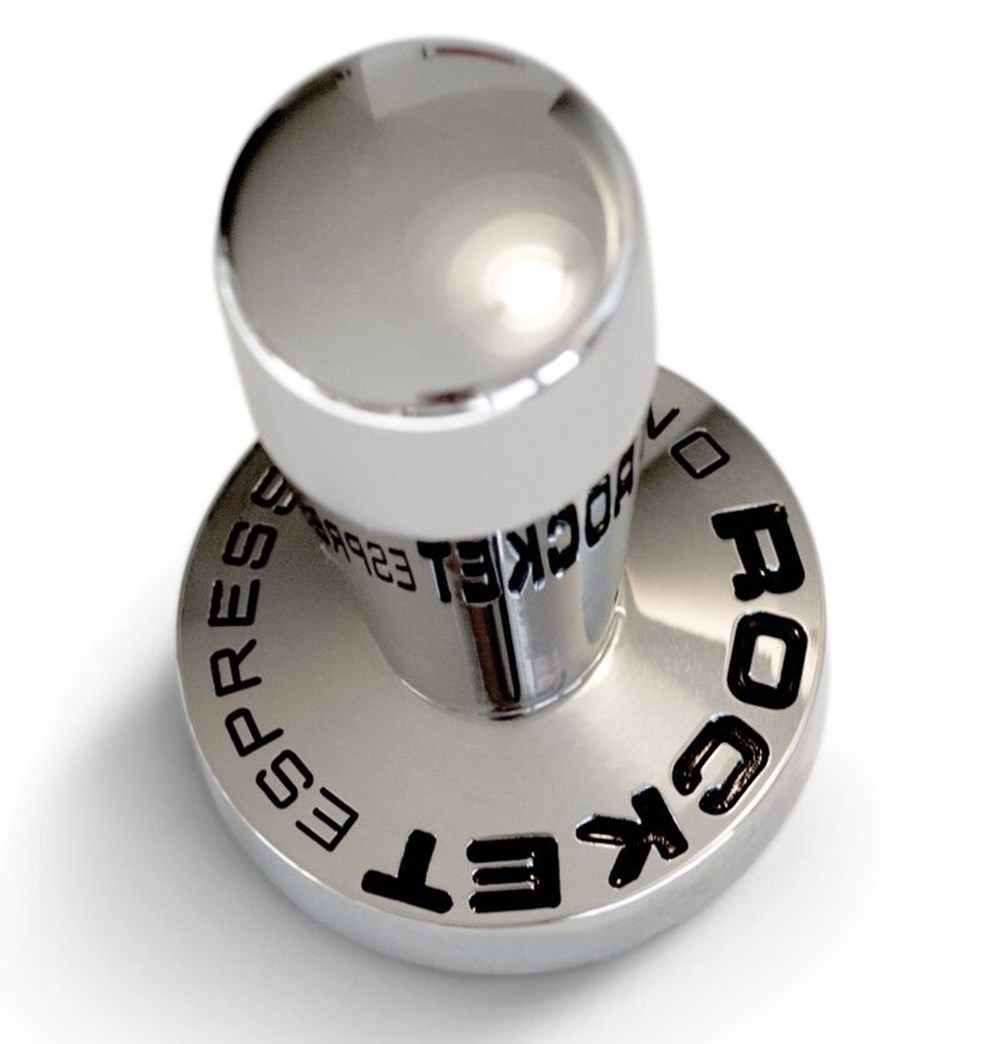 This striking Rocket Stainless Steel Tamper is a perfect accessory for your Rocket Espresso machine. Beautifully branded with the Rocket logo around the base, the 58mm tamper fits with all Rocket portafilters, and all others..
How to use the Rocket Espresso Tamper:
1. Fill the portafilter basket to the top with your favorite coffee
2. Gently even the grounds over the portafilter with your fingers
3. Lightly press the tamper into the grounds and find a good center point
4. Evenly apply approx. 25 kg of pressure to the grounds pushing the center base of the tamper
5. The top of the center base should even the top of the portafilter
6. Never tap against the sidewall of the portafilter to release grounds
7. Wipe out all rest ground laying on top of the portafilter with your fingers
8. Insert the portafilter into the brew head and start brewing!