The Creative Cyclist Podcast
6 april 2020
Amazing to be in episode 3 of the Creative Cyclist Podcast recorded by Jeroen van Schelven,
the owner of Le Coffee Ride in Stavelot Belgium.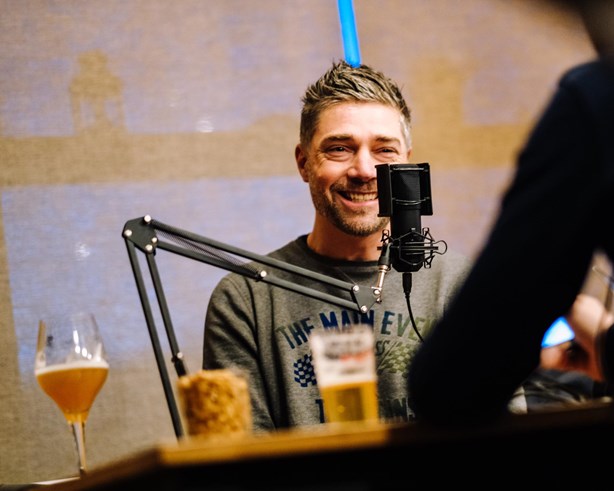 Our founder Bas is sharing his story how he started the Magistrale Coffee brand in 2016 as a side hustle and managed to move to a full time position a few years later. He tells about building a community of loyal coffee lovers and cycling cafes throughout Europe while working closly together with some professional riders and being present during many cycling events. He shares where his passion for coffee came from, why he wanted to start a side hustle, the process of coffee roasting, how he got his brand started, his collaboration with Laurens Ten Dam and much more!
Hope you enjoy it!